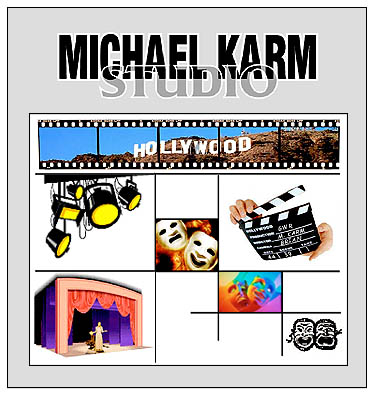 Director
Private Acting Coach
Theatrical Consultant
Coaching Announcement with Testimonials:

Copyright © 2013 Michael Karm Studio
37990
Michael Karm teaches one of the best acting classes in Los Angeles; Winning at Auditions.
Michael Karm's Los Angeles audition class is one of the best ways to learn to get acting work.
Los Angeles acting coach, Michael Karm, will pinpoint any and all difficulties that have impaired you from doing your best acting at an audition.
Michael Karm's acting classes in auditioning technique will definitely help you land the job.
Los Angeles master acting coach, Michael Karm, teaches an acting class in auditioning for actors to learn how to win the roll